ABOUT US
PRODUCTS & SERVICES
PARTNERS
REGIONAL OFFICES
CONTACT US
Sovereign Payment Solutions is a multi-national IT solutions provider that was established in response to increasing sectoral demands for innovation and adaptive agility.
At Sovereign Payment Solutions we serve to deliver invention, innovation, integration and deployment of cutting-edge payment solutions to a broad-spectrum market segment that includes;
▪ Banking & Trade Finance
▪ Mobile Telecommunications
▪ Retail Supermarkets Commerce
▪ Money Transfer & Remittances
▪ Transport & Ticketing
▪ Medical Health Services
▪ Maritime Shipping
▪ Insurance & Underwriting
Our core mission is to enable reliable-secure digital payments via our vast array of products and services.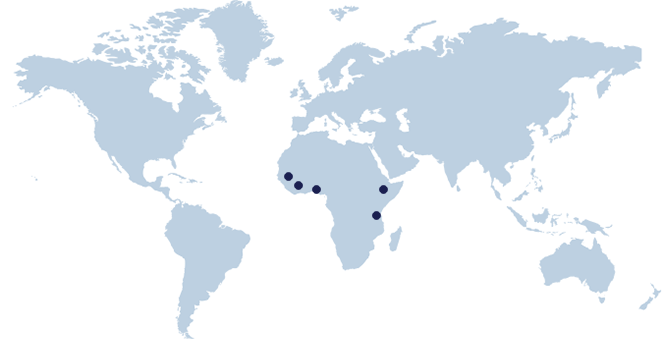 Our core mission seeks to provide innovative digital payments via our extensive range of products and services, that include;
Payment Systems
▪ Merchant & Retail Acquiring
▪ Mobile & Agency Banking
▪ Mobile & Prepaid Wallets
▪ Internet & eCommerce
System Integration
▪ API Middle-ware
▪ Custom Development
▪ Project Delivery Management
Consultancy
▪ System Architecture Design
▪ Advisory Services
▪ Audit & Compliance
▪ Business Intelligence
Customer Support
▪ Call Centre
▪ Helpdesk Support
The varied assortment of end-to-end innovations that aim to deliver reliability, customer convenience and business value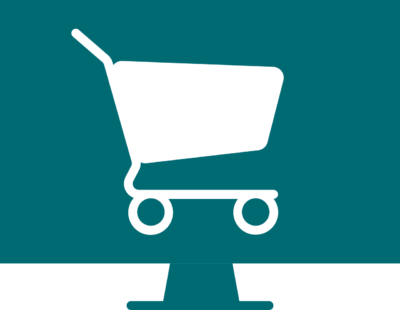 Merchant & Retail Commerce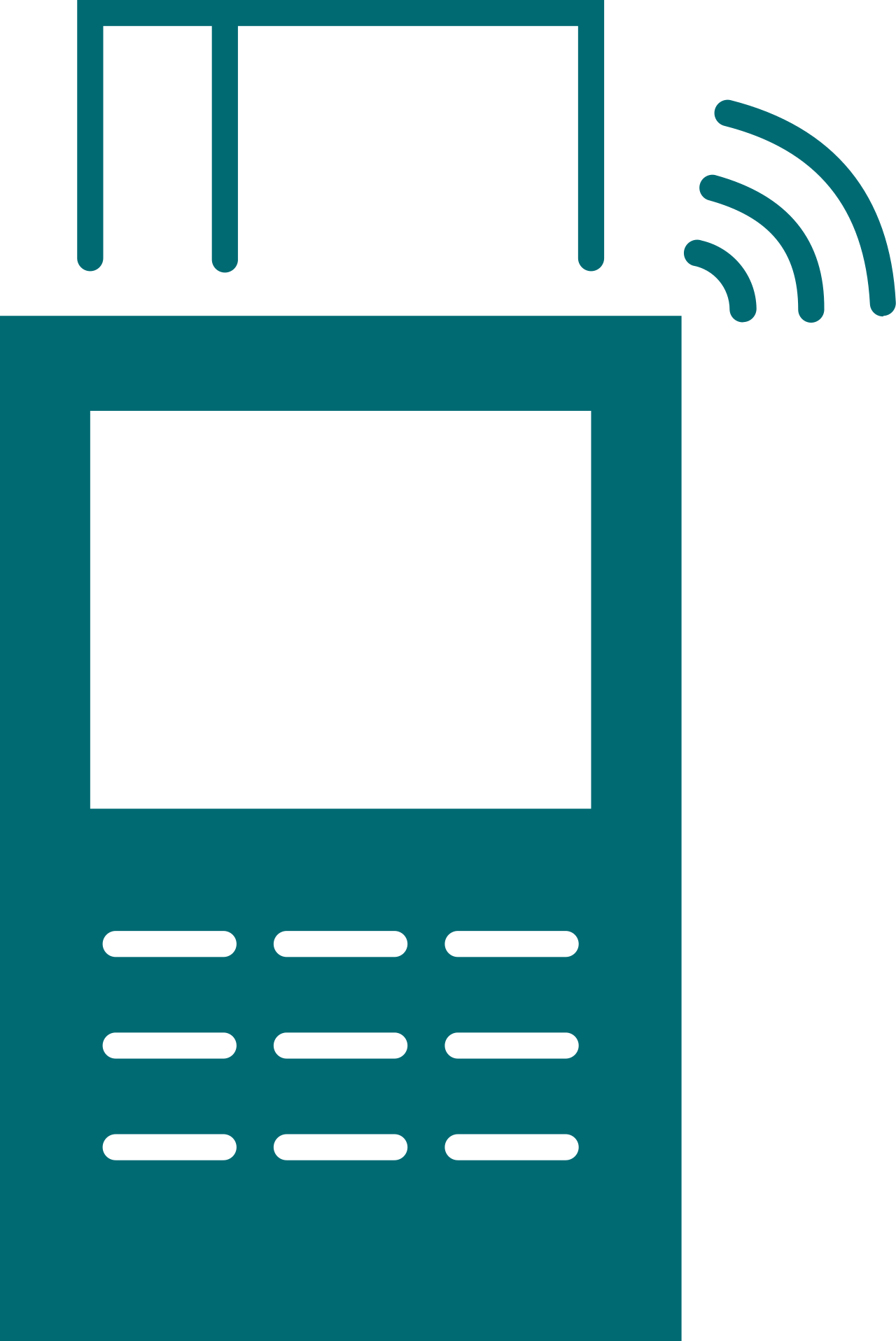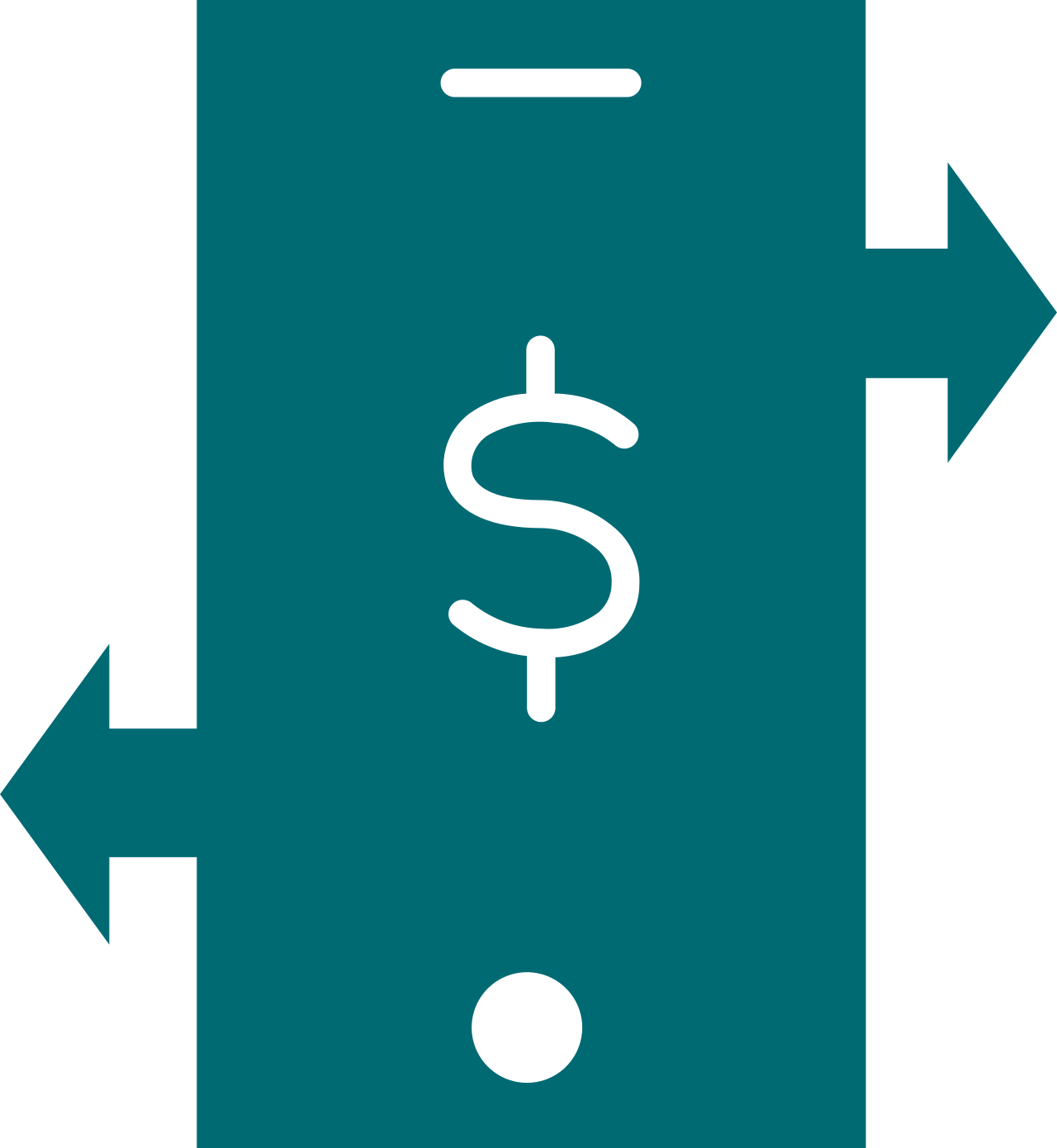 Money Transfer & Remittances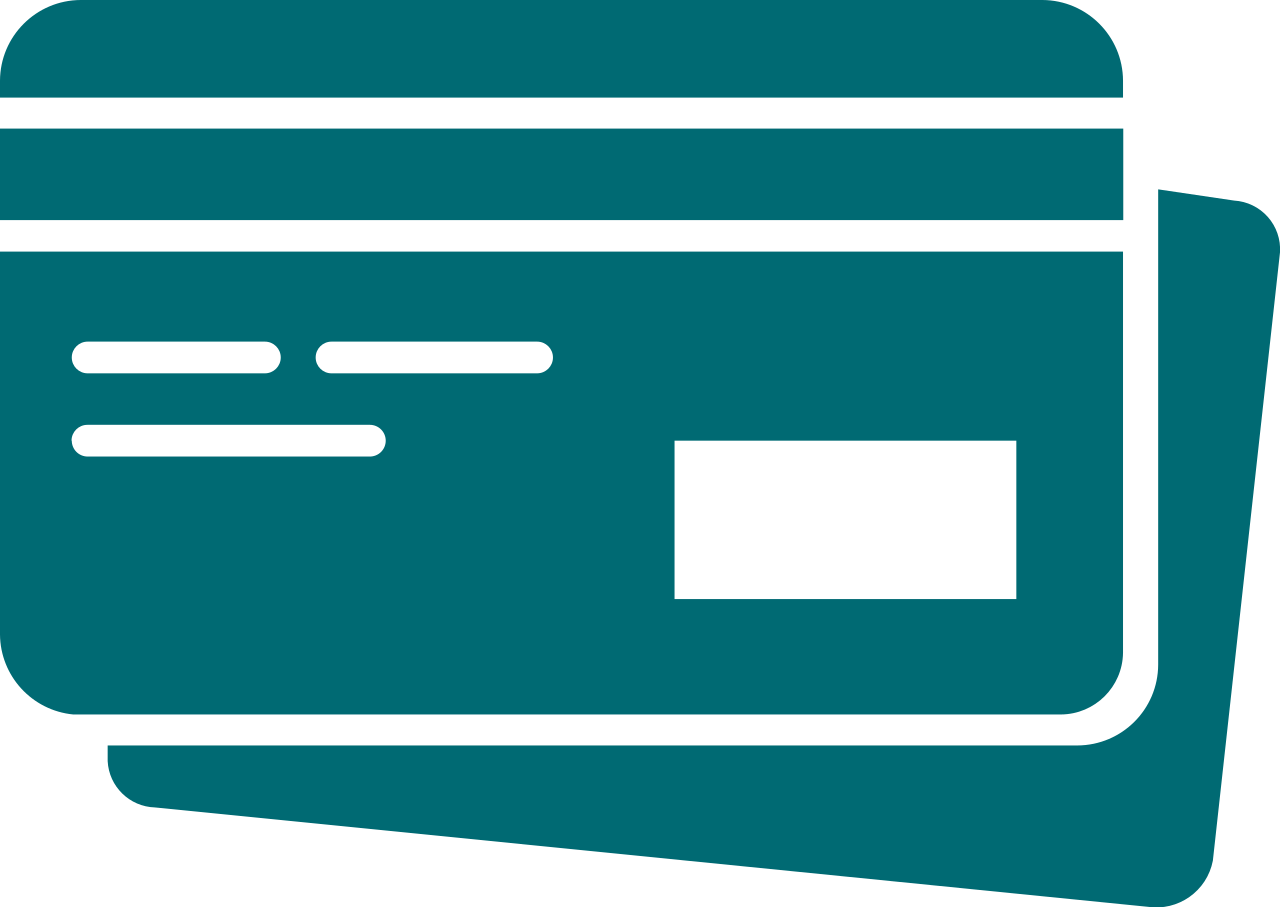 Card Hosting & Management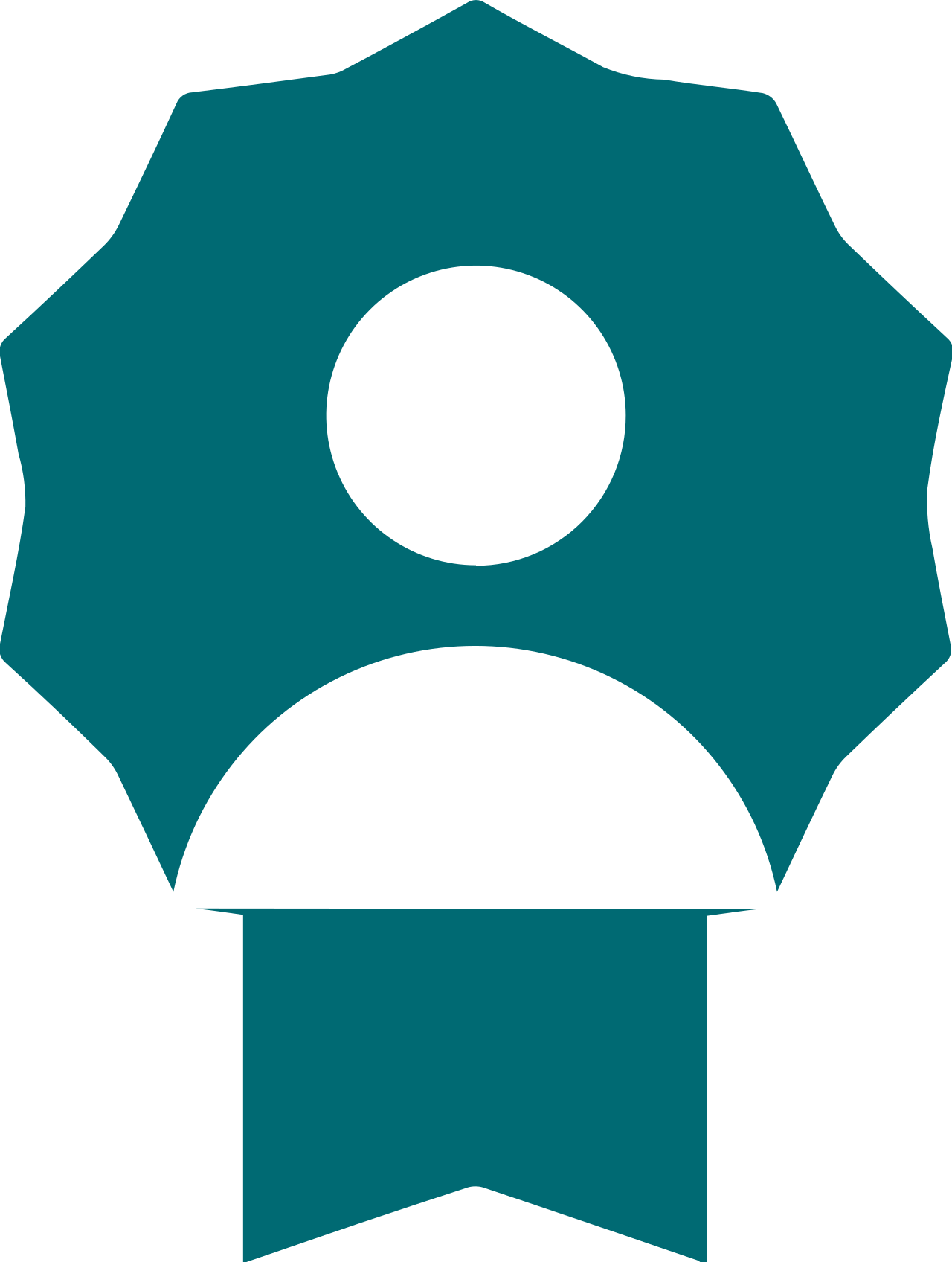 Project Delivery Management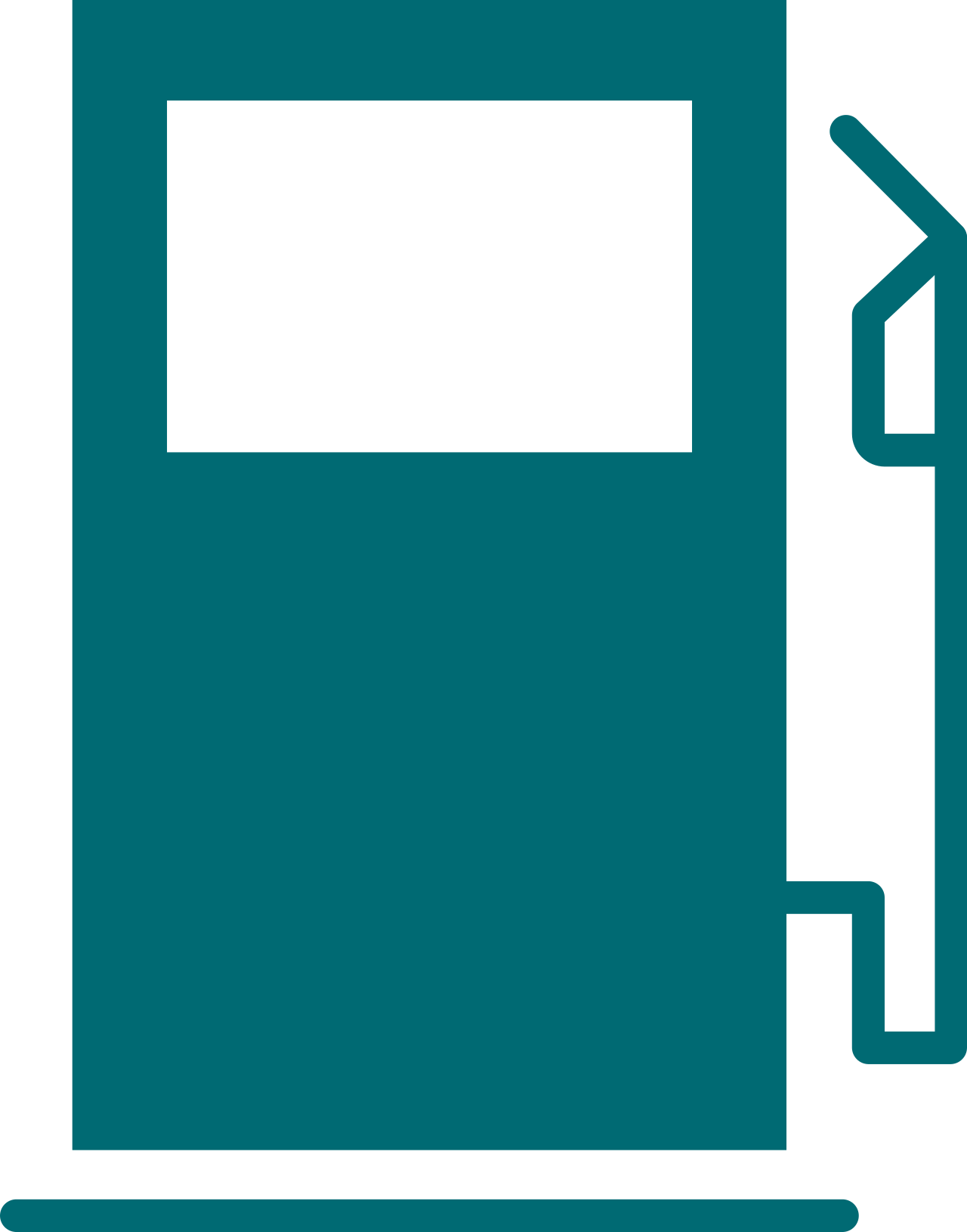 Sovereign Payment Solutions has partnered with strategic agencies and ancillary global brands whose product lines compliment and further extend the range of our offering. Additionally, since inception, we have successfully delivered products, services and value addition to a wide range of market segments that include banking institutions, payment processors, retail merchants, and mobile operators.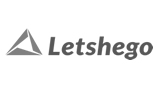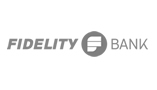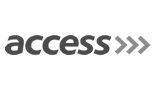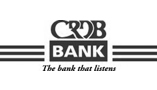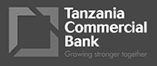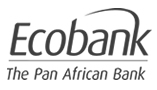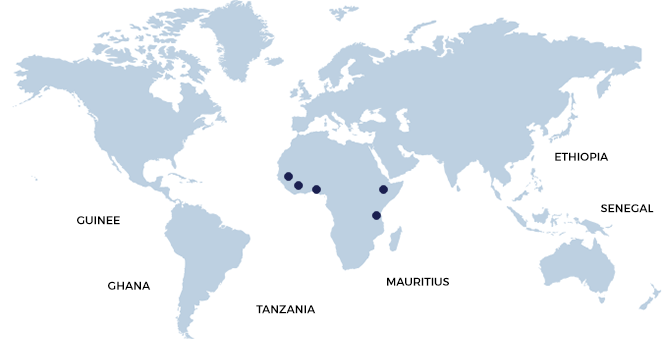 Ethiopia, Ghana, Guinee, Senegal, Tanzania and mauritius
Our core mission is to enable electronic payments by facilitating the development and deployment of IT processing systems that cater to a vast cross-section of business requirements. Since our launch, our company has provided solutions that serve as the backbone of payment transactions for processors, mobile telco's; e-commerce gateways, banking and non-banking financial institutions.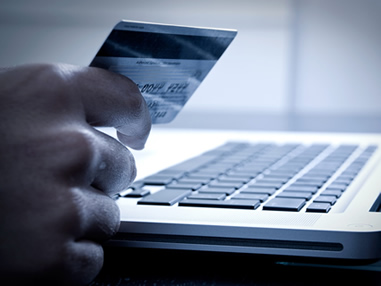 Electronic Channels, Payment Switches, Card Personalization, Data Warehousing, Reconciliation, Settlement & Reporting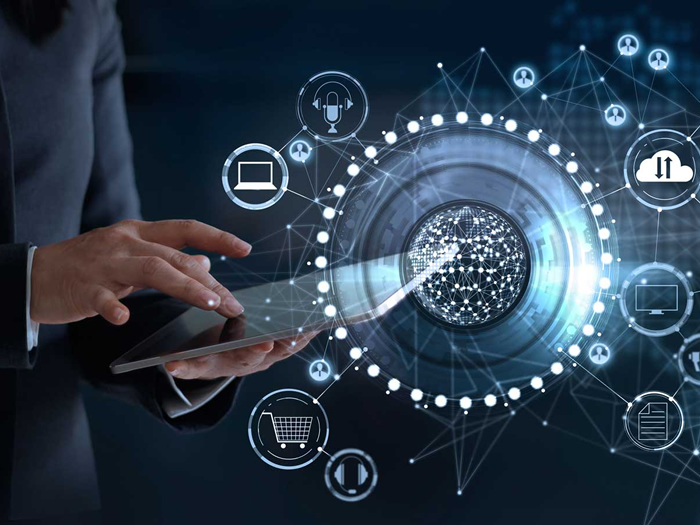 Development & Customization Of Front-&-Back Office Bridging Software, Interface Middleware Applications,  API Integration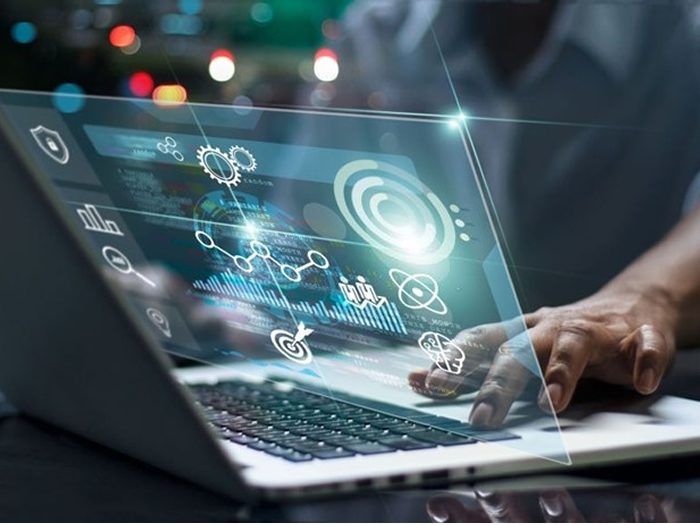 Advisory Services, System Architecture, Performance Audit, Business Process Engineering, Project Delivery Management,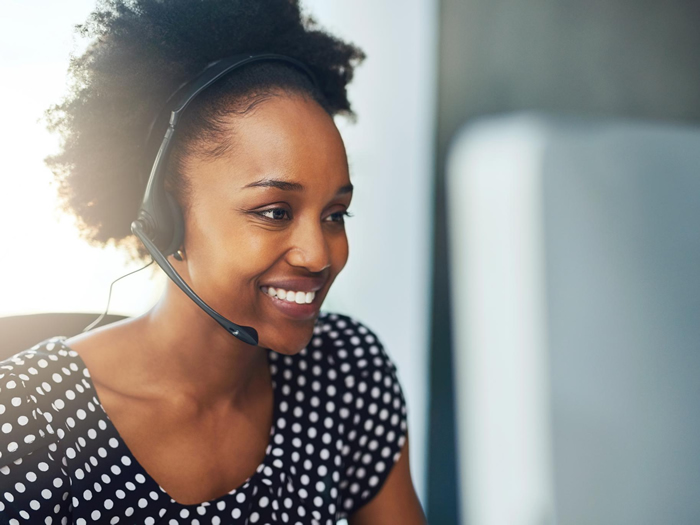 Call-Centre Support, 24-7 Helpdesk, Workshops & User Forums, ,Continuing Education & Training Services,